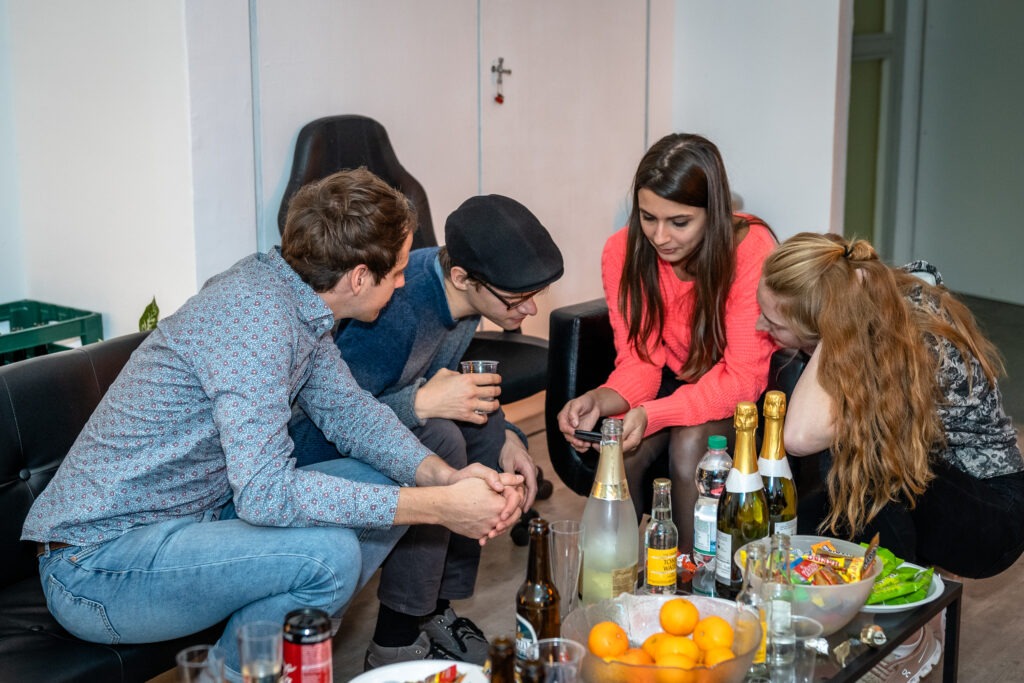 More than 6 people? No problem at all! We will gladly tailor your team event to your needs! From thrilling multiplayer adventures to casual games where you compete against each other, we have it all!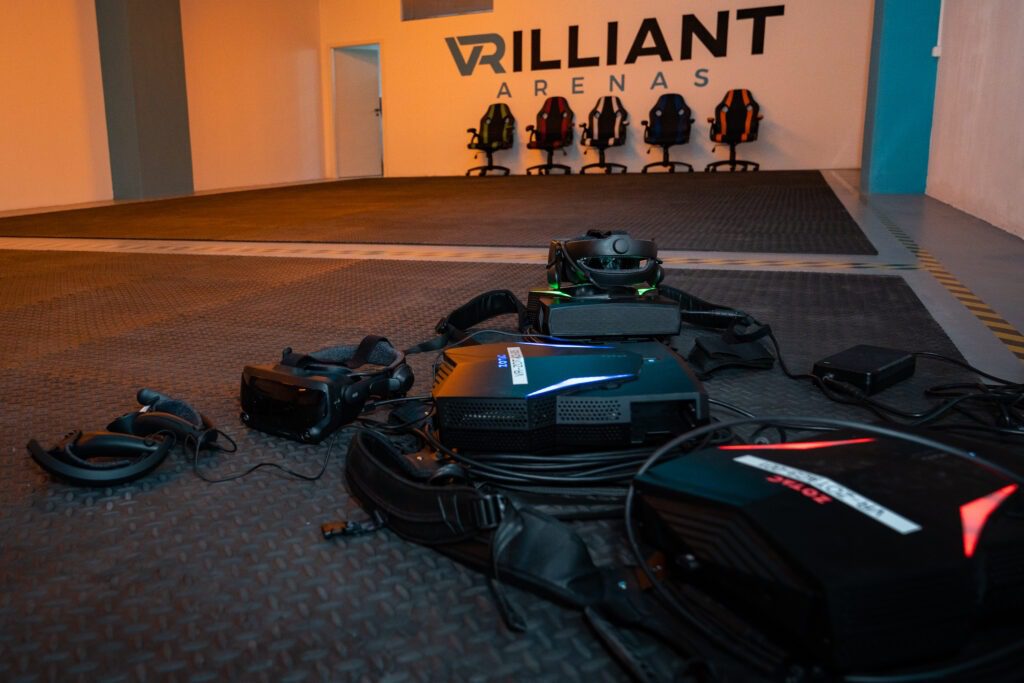 Are you looking for a unique experience for your bachelor or bachelorette party? Whether you come to us before the "real" party or decide to have the party with us, we guarantee you an unforgettable experience.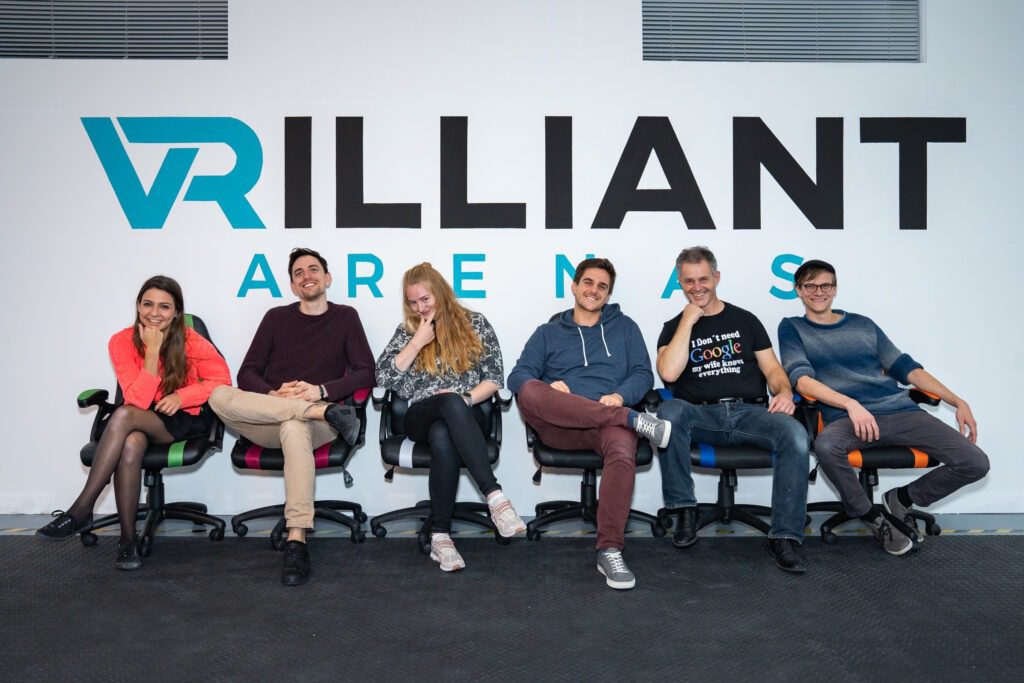 Many teams can compete, but there can only be one winner. Split into teams of 2 and find out which team is the strongest in your own e-sports championship.
While the teams won't be playing against each other, they can continue to play N64 classics like Super Smash Bro's or Mario Kart
Corporate Event / Digital Days
Our team of VR experts and experienced developers will be happy to support your company on-site at your corporate event.
Whether you're looking to spice up your event with a mobile VR room or showcase industry-specific VR use cases, we'd love to talk about how we can help you get the most out of your event.