State-of-the-art entertainment
Your VR-Experience in Zurich. From AAA games to our own developments, we offer the most brilliant experiences in the VR world.
Your VR experience
Safety: Thanks to our protection concept, the minimum distance can always be maintained.

Free choice: Try out several games during your playing time.

Free Roaming: Up to 100 square meters of playing space for you and your team.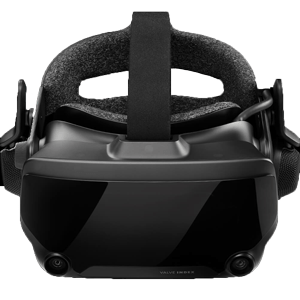 We pride ourselves on offering the highest quality VR experience thanks to the latest generation of VR headsets. Come and try the Valve Index.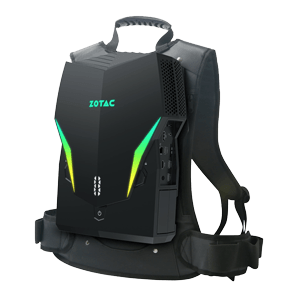 Only our ZOTAC backpack PCs allow you to move completely freely inside our VR Arena – and all this without any annoying or heavy cables on your head.